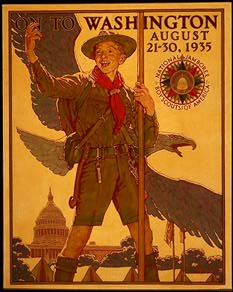 Promise: I, __________ promise to do my best To do my duty to God and my country, To help other people, and To obey the Law of the Pack.

Scout's Site Directory!
Activities!

Requirements!

Cub Chow!

Parents Information!
Links To Other Great Sites!
Alex!
David 1!
David 2!
Kevin!
Matt!
Kevin 2!
Will!

Let Us Know You Were Here!



This page has been visited
times since September 5, 1998.