Visit
These
Fun
Sites!
Kid's Klubhouse!
Billy Bear's!
MousePad!
The Kids On The Web!
Kid's Web!
Kid Link!
Berit's Best Sites For Children!
Links And Publications For Kids!
Tessa's Cool Links For Kids!
Surfing The Net With Kids!
Bonnie's Fun Arts And Crafts!
Back To School!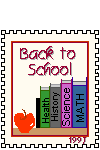 Lot's of tips for Back To School! From Shopping to preparation! Take a Look!


Check Back Often!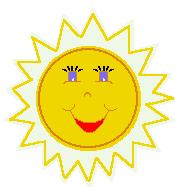 Sign
Here!

Links!

Sunny Faces have visited since August 20,1998.